PROTECT YOUR BUSINESS

Whether your business is large or small, we have the protection solutions to meet your specific needs.
Commercial Property & Liability | Trucking/Transportation/Fleet Specialty | Business Automobile | Worker's Compensation | Builders Risk | Inland Marine | Fidelity & Surety Bonds | Commercial Excess Liability | Employment Practice Liability | Employee Benefits Liability | Professional Liability/E&O/D&O CONSTRUCTING THE PERFECT PLAN

Professional Services from all the angles. We are committed to the proposition that there is much more to selling or buying an insurance policy than price alone. IBRG focuses on value in serving your needs; not on fulfilling a company quota. This results in the product that's right for you. ON THE ROAD PROTECTION

Whether it's your automobile, motorcycle, boat or RV, we help construct the perfect plan to fit your needs. TRUCKING AND TRANSPORTATION

The risks of vehicle and fleet risk coverage is unique to each company we represent. We will construct the perfect plan to fit your business. PROFESSIONAL SERVICE BUSINESSES

Many aspects of liability are opened up when you provide services to a company. Call IBRG at 224-333-0550 and we will discuss your general coverage needs and riders requested by your client.
Medicare open enrollment is October 15-December 7, 2022.  Individual healthcare (under age 65) is November 1-December 15, 2022.
Group insurance may also be an option. Call us at 224-333-0550.
We do not offer every plan available in your area. Any information we provide is limited to those plans we do offer in your area. Please contact Medicare.gov or 1-800-MEDICARE to get information on all of your options.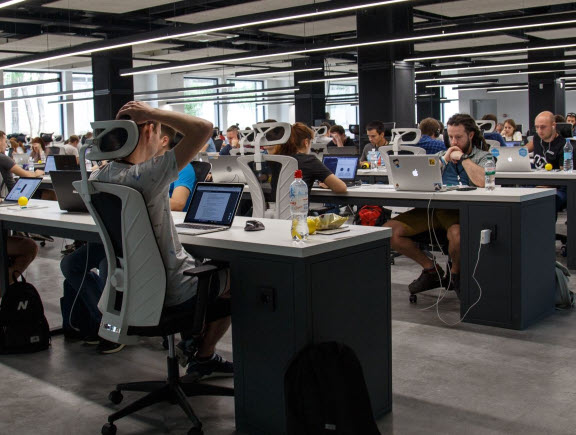 Helping an employer find the right group health insurance plan can be complicated. Simplify the process with our associates at IBRG.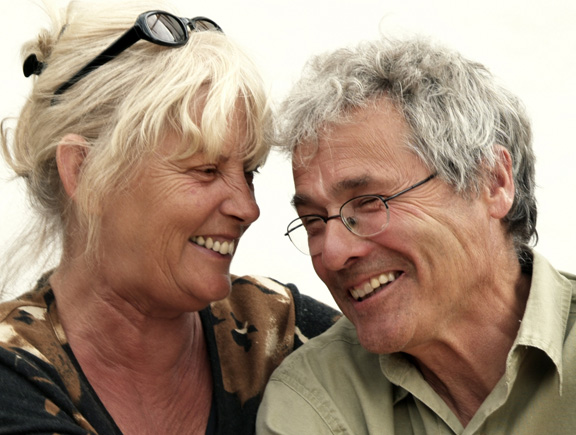 You have a unique set of needs in preparing for your successors and to make sure you are covered in any circumstance that may come up.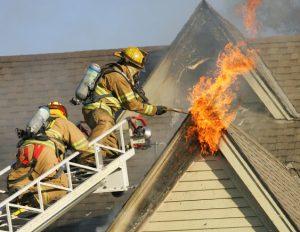 Liability, cost of replacement and many other factors figure in to your TOTAL home and property coverage.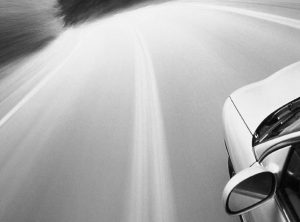 Whether it's your automobile, motorcycle, boat or RV we help construct the perfect plan to fit your needs.
IBRG = solutions with integrity, knowledge and respect. The IBRG team does not work for ANY PARTICULAR insurance company, we work for YOU. We work on your side, if you have a loss, and we will follow through to see that you get fair, prompt payment. We represent a carefully selected group of financially sound, reputable insurance companies. Your policy is placed with the company, or group of companies offering the best coverage and are as competitive as possible.
Solutions are provided for a full range of products including commercial property, casualty protection, trucking and transportation (special focus), workers compensation, business auto, builders risk, bonds, homeowners, auto, life, health, disability and specialty coverages all in one independent agency.