PROTECT YOUR BUSINESS

We have the protection solutions to meet your specific needs.
CONSTRUCTING THE PERFECT PLAN

We develop and customize comprehensive programs to meet your business or personal needs. ON THE ROAD PROTECTION

We find the perfect insurance solution for personal or business vehicles. PROFESSIONAL BUSINESS SERVICES

Protection for specific industry related risks and liability coverage. COMMERCIAL FLEET COVERAGE

We find the best coverage for you trucking and fleet coverage for each company we represent.
What type of coverage do you need? We can help you with personal and professional insurance policies.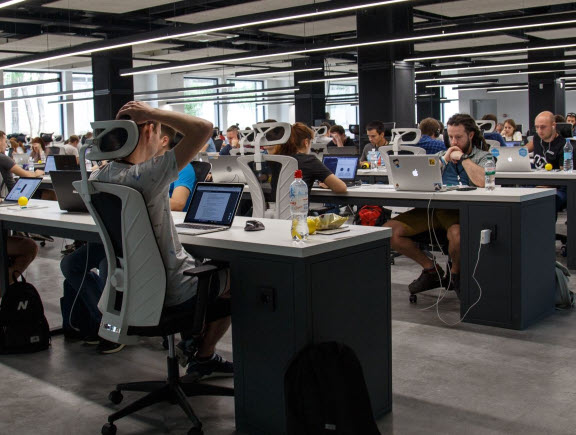 Simplify the process with our associates at IBRG.
Employer Group
Individual
Medicare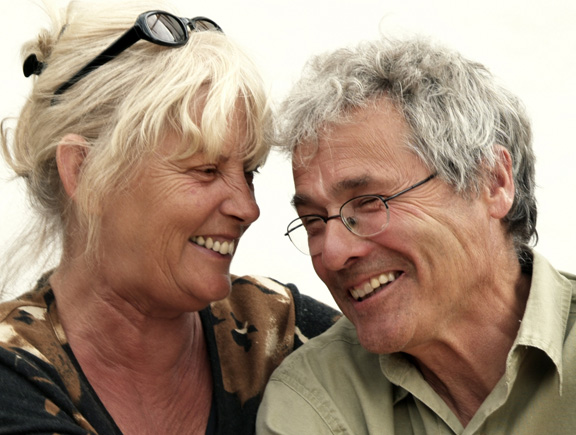 Prepare for your successors. Make sure you are covered in any circumstance.
General Life
Specialty Policies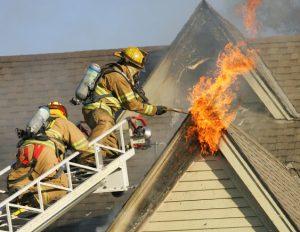 Protect your home with a variety of coverages.
Liability
Rental
Residential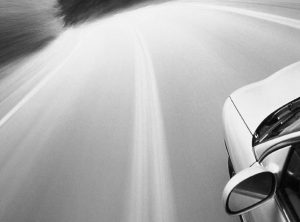 Insurance for your:
Automobile
Classic Car
Motorcycle
Boat or RV
Other toys
IBRG = solutions with integrity, knowledge and respect
The IBRG team works for YOU. We are independent brokers.
We are on your side when you experience a loss.
We are proactive in finding you the best premiums.
We evaluate and engage select insurance companies.
We get you the best competitive coverage possible.
Solutions are provided by the IBRG team of specialists for a full range of products including:
Commercial property
Casualty protection
Trucking and transportation (special focus)
Workers compensation
Business auto
Builders risk
Bonds
Homeowners, auto, life, health, disability, and
Specialty coverages.