Your Trusted Insurance Advisors - Meet the IBRG Team
The IBRG Team is just like your accountant, banker and stock broker. A professional insurance agent offers you real value in negotiating with underwriters on your behalf. The most appropriate coverage terms and premiums to fulfill your insurance requirements are obtained. We understand that trust and integrity do matter, as do accuracy, credibility and accountability. We measure our performance by your success.
Working for YOU – We do not work for any single insurance company.  We analyze your unique circumstances in constructing the perfect plan for your needs.
We are committed to the proposition that there is much more to selling or buying an insurance policy than price alone. IBRG focuses on value in serving your needs; not on fulfilling a company quota. This results in the product that's right for you.
Going beyond the minimum required educational courses to keep ahead of the crowd in the industry; therefore, you can depend on IBRG independent agents.  This allows IBRG to keep on top of things for you and make sure your coverages are up-to-date and gives you the very best that your money can buy.
Providing superior claims assistance because of the established trust in relationships with the companies IBRG represents.
We are independent insurance agents for a good reason – to better service the needs of individuals like you.
Lori Grana, CIC - President  Agency Principal
August 2006 – Present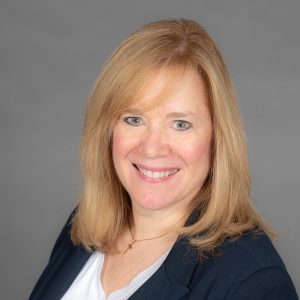 Focus on ALL INSURANCE including but limited to Commercial Property & Casualty, Workers Compensation, Business Auto, Trucking, Professional Liability (E&O), Directors & Officers, Life, Health, Long Term Care, Disability, Homeowners, Personal Auto.
I built this agency one client at a time. I help you protect what you do, what you have and who you love. Insurance is the vehicle to do that.
Associations:
• Motor Carrier Insurance Education Foundation • Professional Executive Networking Group (PENG) • Women Entrepreneur's Supporting Opportunities & Aligning Relationships (WeSOAR) • Crystal Lake Chamber of Commerce • Certified Insurance Counselors
The IBRG Team Members
We have 7 licensed agents in addition to Lori. All of our staff can assist you. Our team does have specialties in which they are more well-versed and experienced.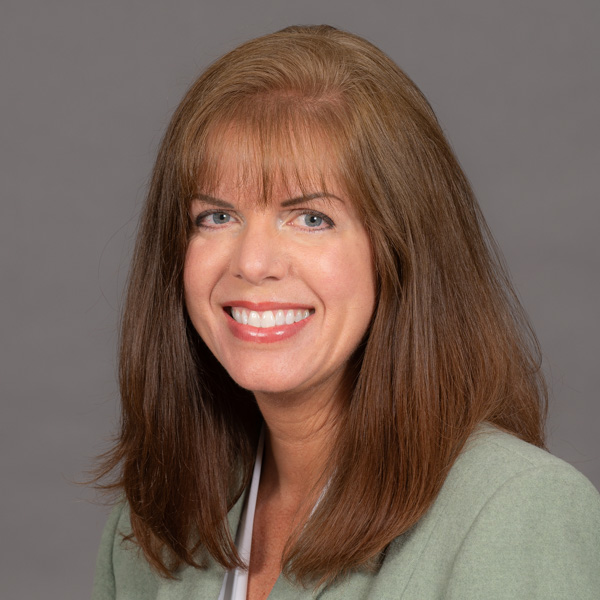 Cari
Commercial Lines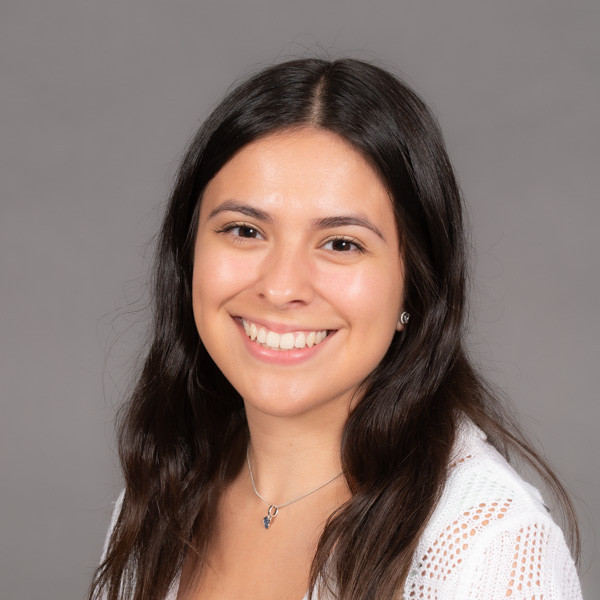 Brenda
Personal Lines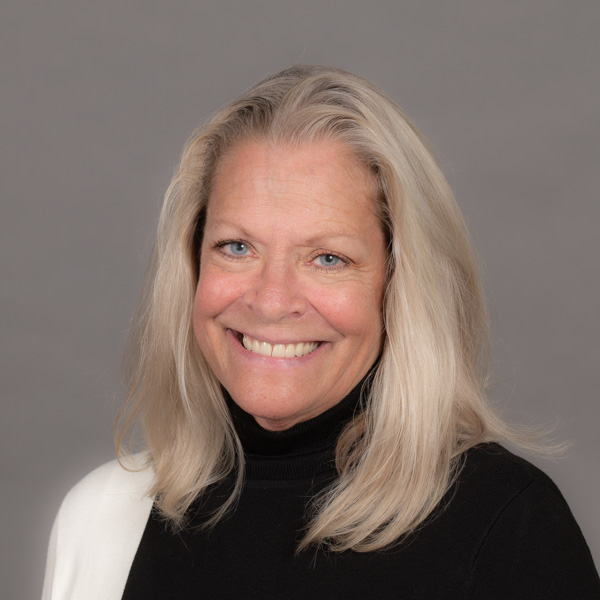 Claudia
Commercial Lines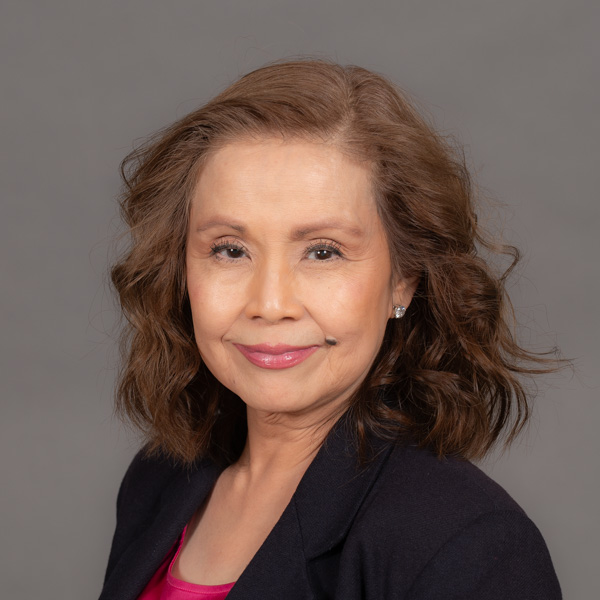 Way
Commercial Lines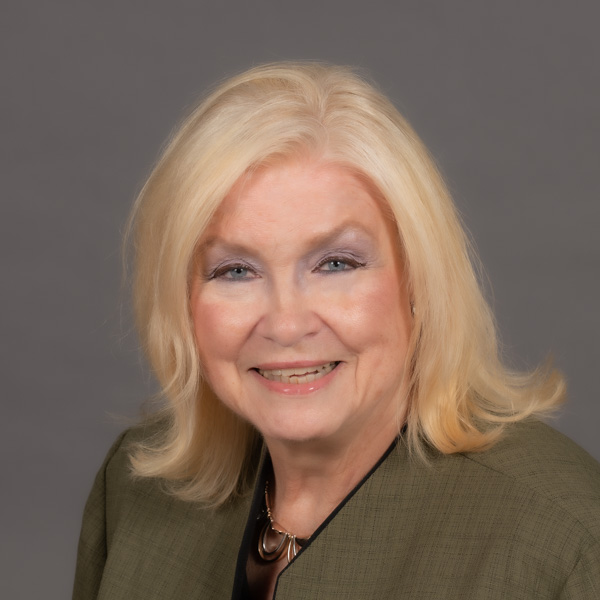 Sue
Personal Lines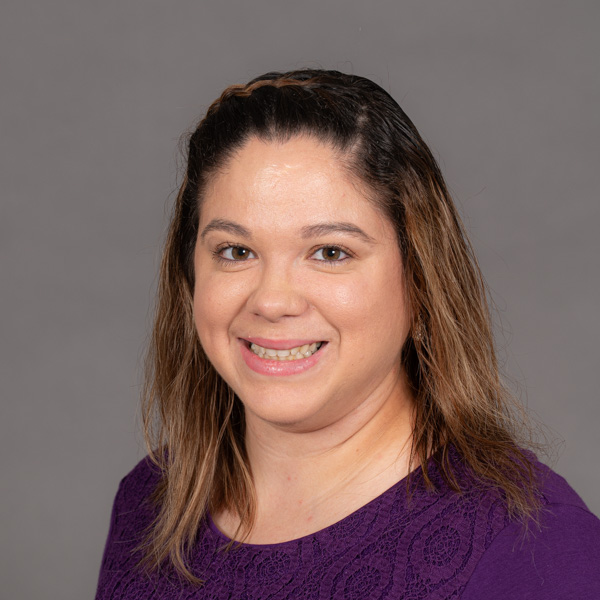 Cristal
Group Benefits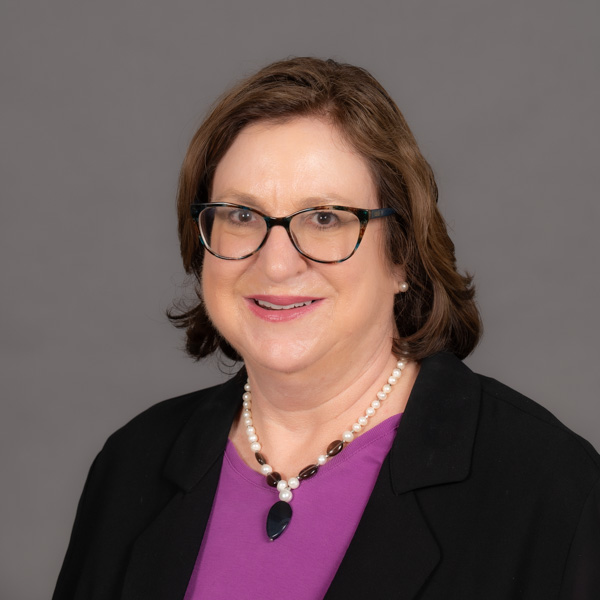 Carolyn
Medicare & Health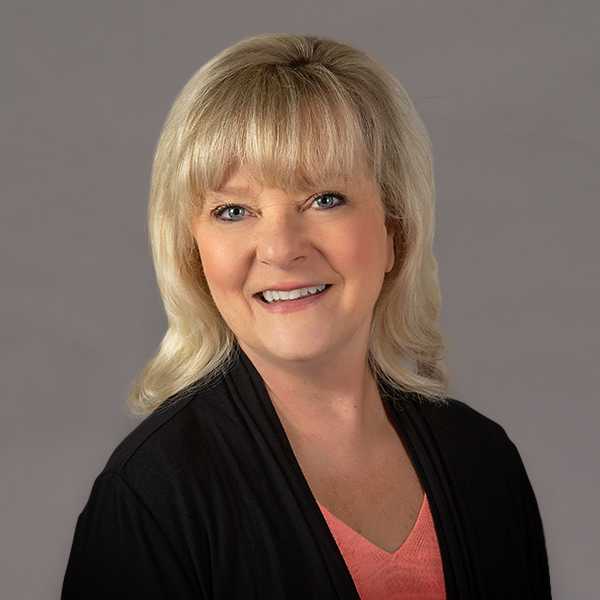 Donita
Administration & Accounting