How does IBRG Protect You?
Question: What are the advantages to using an independent agent to purchase insurance?
Answer: An independent agent with whom there is direct contact is a great asset when purchasing a product, and can be an important advocate when filing a claim. A local, independent agent is able to deliver quality insurance with competitive pricing and local personalized service by shopping the best options WITHOUT being held captive to one carrier.
At IBRG, we help you protect:
what you do
what you have, &
who you love.
Insurance is just the vehicle to do that. It is our way of taking care of YOUR world.
Review below how IBRG helps Protect YOU!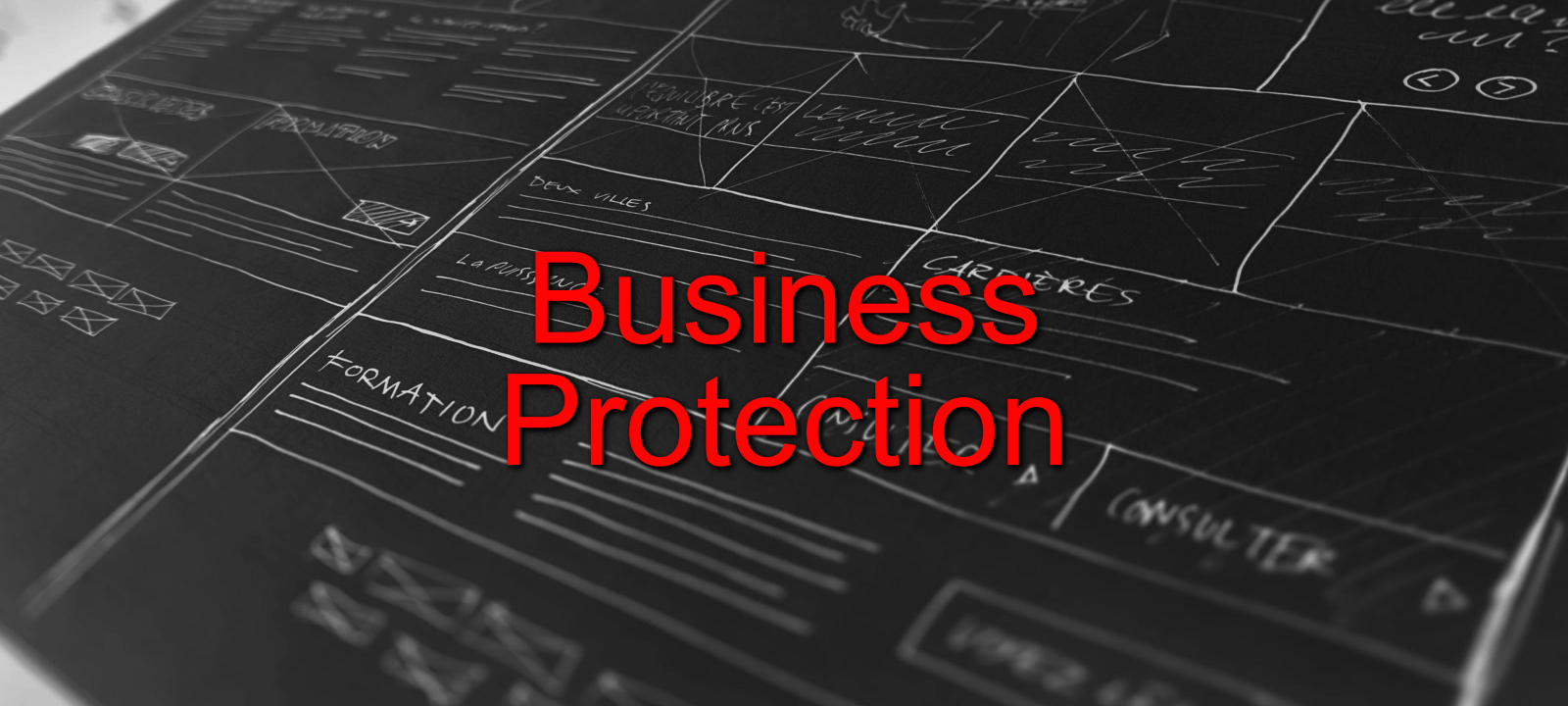 Whether your business is large or small, IBRG has the products to meet your needs. Every business and industry is unique; we identify ways to properly insure the unique hazards of your business.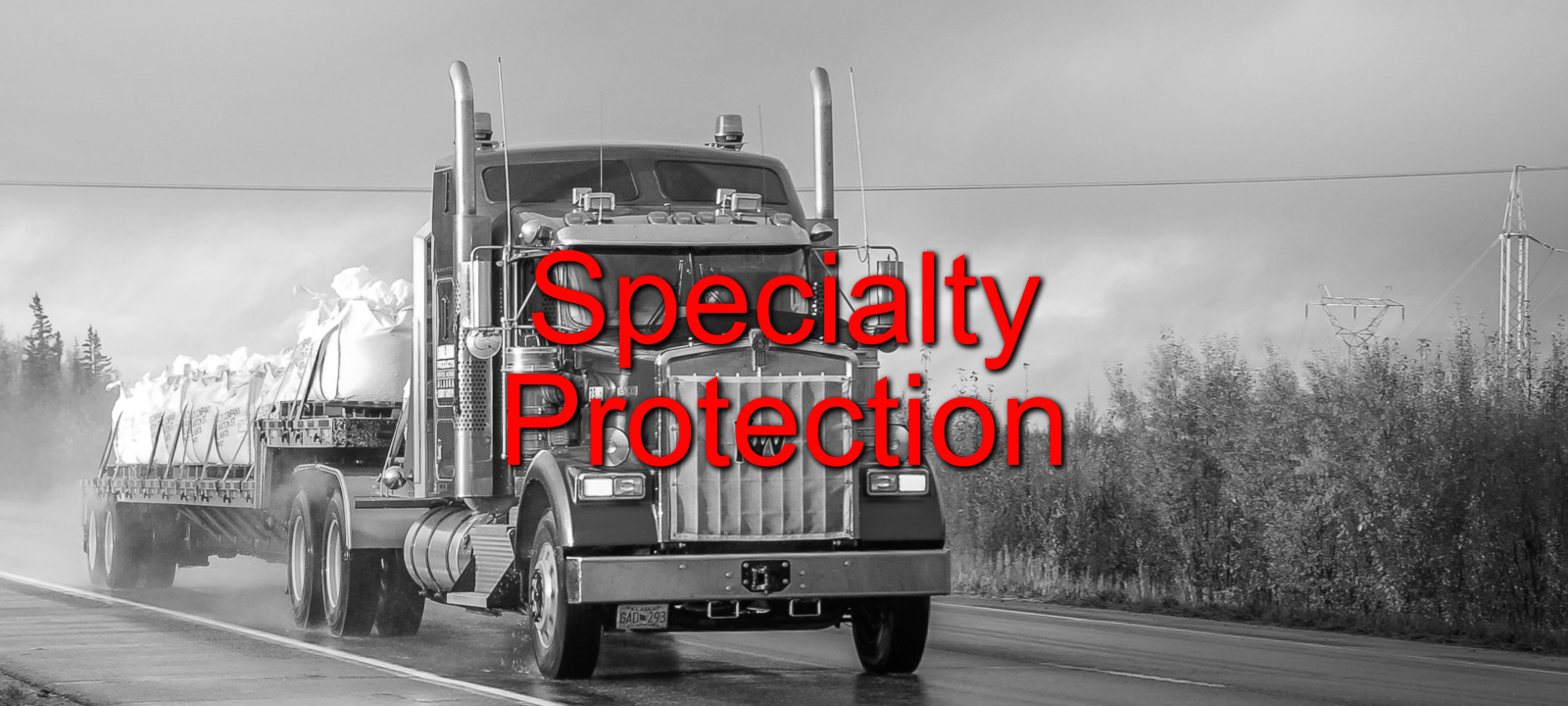 IBRG specializes in business protection including transportation/trucking, business fleets, professional services, sole owner businesses, manufacturing/industrial, store front businesses, not-for-profits and more.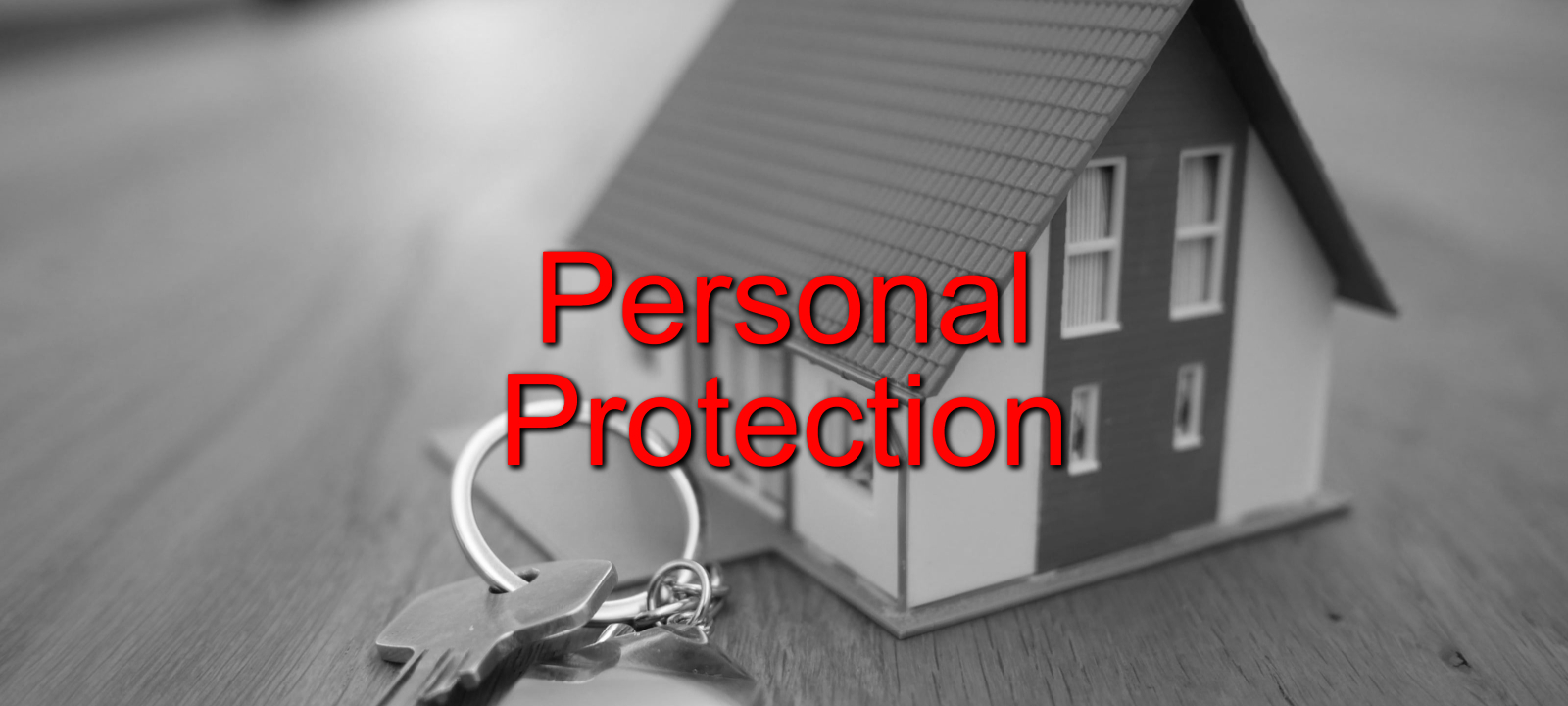 IBRG will help you make educated decisions, in protecting you and your family - for today, and into the future. We offer several benefits that agents representing a single insurance company cannot give you.